There seems to be a distinct lack of interest in Christmas in my family this year. So I feel it's up to Stevie Claus to make it happen.
I will NOT let Christmas dissapear.
So this is what I've been doing:
Writing Christmas cards on beautiful festive stationery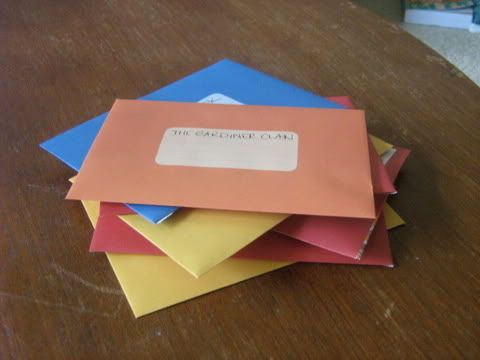 Leaving presents for Joel to come home to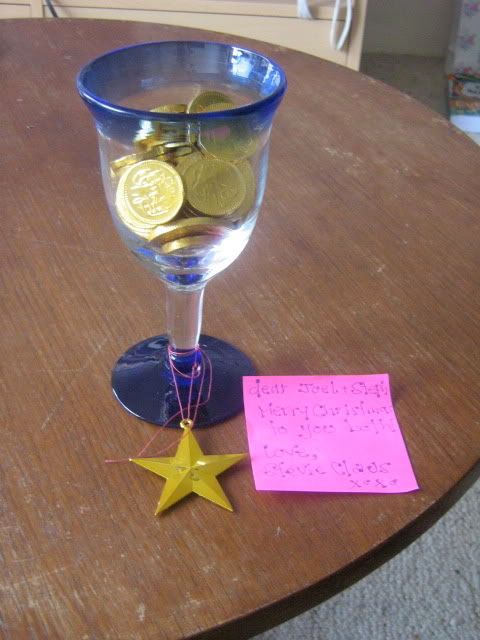 Looking at Christmas lights (admittedly this was just because we were walking through Martin Place on our way home from Homebake – also known as the place a hit Paul Kelly in the face with a pen).
This weekend Julia and I are going Christmas shopping. Woo!
Merry December 12 everybody